About Affordable Family Insurance
Forty years of experience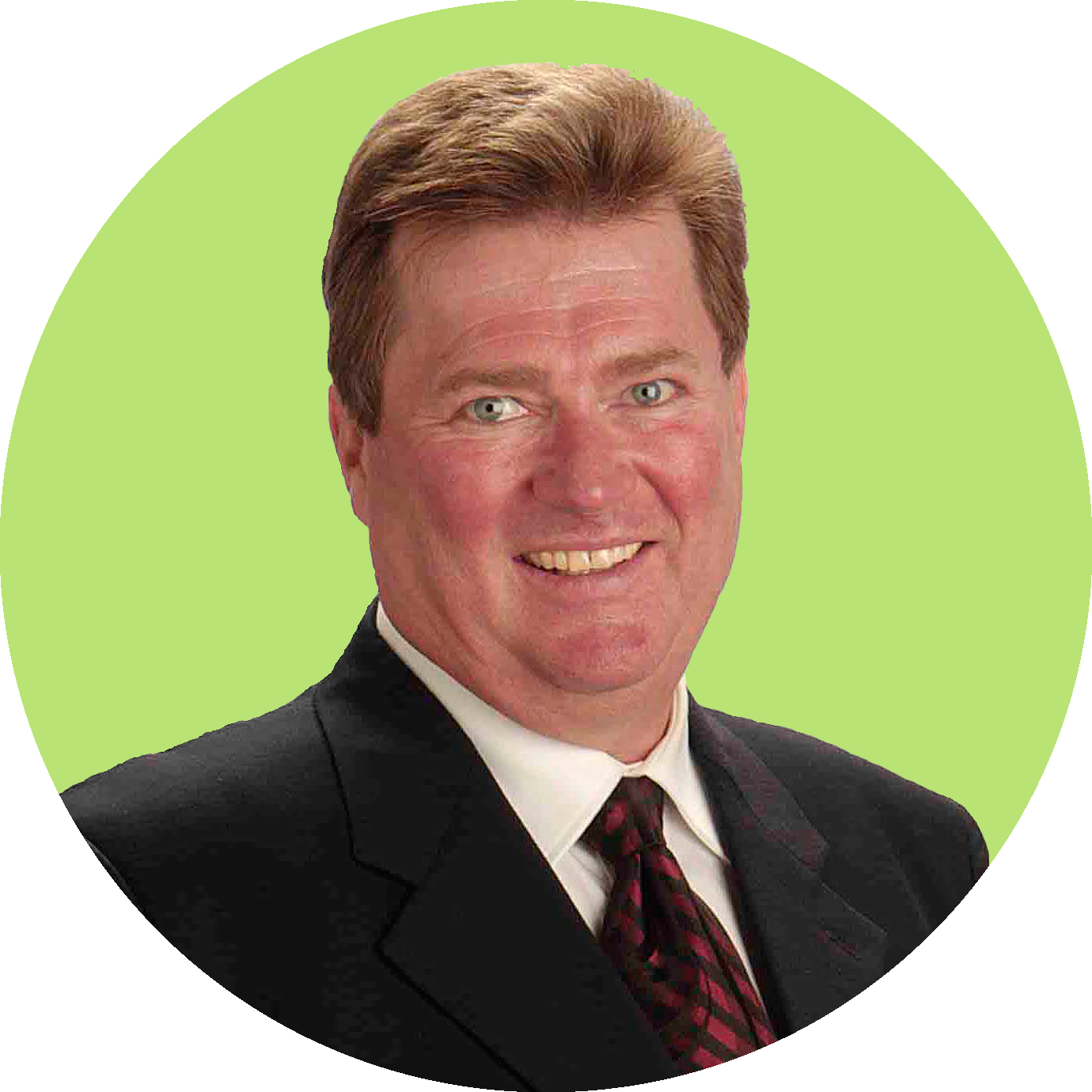 Our history
Affordable Family Insurance began over forty years ago as a small two-man independent insurance agency on the near west side of Madison, Wisconsin, called Abacus Insurance. Dennis Bertz joined the agency in 1976. When his partner retired in 1980, Dennis Bertz bought the agency and renamed it Abacus-Bertz Insurance. 
Over the next thirty years, Abacus-Bertz Insurance sold auto, home, life, health, and commercial insurance policies to an ever-growing clientele. Throughout, Dennis has always chosen to work with insurance companies with the most solid reputations for customer service. As the principal of his independent agency, he commits himself and his staff to the mission of paying thoughtful attention to the circumstances of each client, working to find the best insurance solution they can to meet the needs of every individual, family, or business.
Our philosophy
Dennis Bertz has learned from long experience that the most expensive insurance is the insurance that doesn't give you the protection you thought it did. That's why he is dedicated to providing, not merely insurance policies, but outstanding service to his clients — because there is more to finding the right policy than price. 
To better communicate this philosophy, in 2010 Abacus-Bertz Insurance changed its name to Affordable Family Insurance.
Dennis Bertz knows insurance companies, which ones work hard for their clients and which ones will give the biggest bang for the buck. Dennis can answer your questions and give you some peace of mind.
The difference between our former agent and Dennis Bertz is night-and-day, and we're very pleased. Dennis is extremely knowledgeable, friendly, honest, and, best of all, he's actually available to speak with directly. He took the time to explain each option.